This photo essay is an addition to the article "Exercise in Body Image," which discusses the Harvard rugby team's promotion of positive self-body image.
HOT WON'T STOP BIG SQUAT MASTER #feeling HUGE HEY QUADS Open Heart
graceful POWERFUL inspired inspiring
BIG HUGE RIPPED
FEARLESS Beautiful & FIERCE! BATTLE SCARS
Long Beautiful Hair WARM HUGS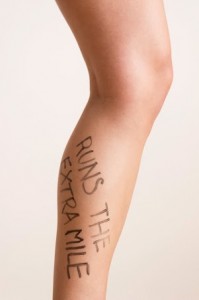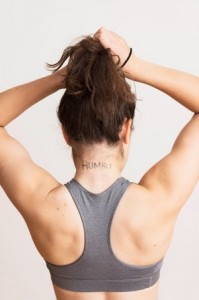 RUNS THE EXTRA MILE HUMBLE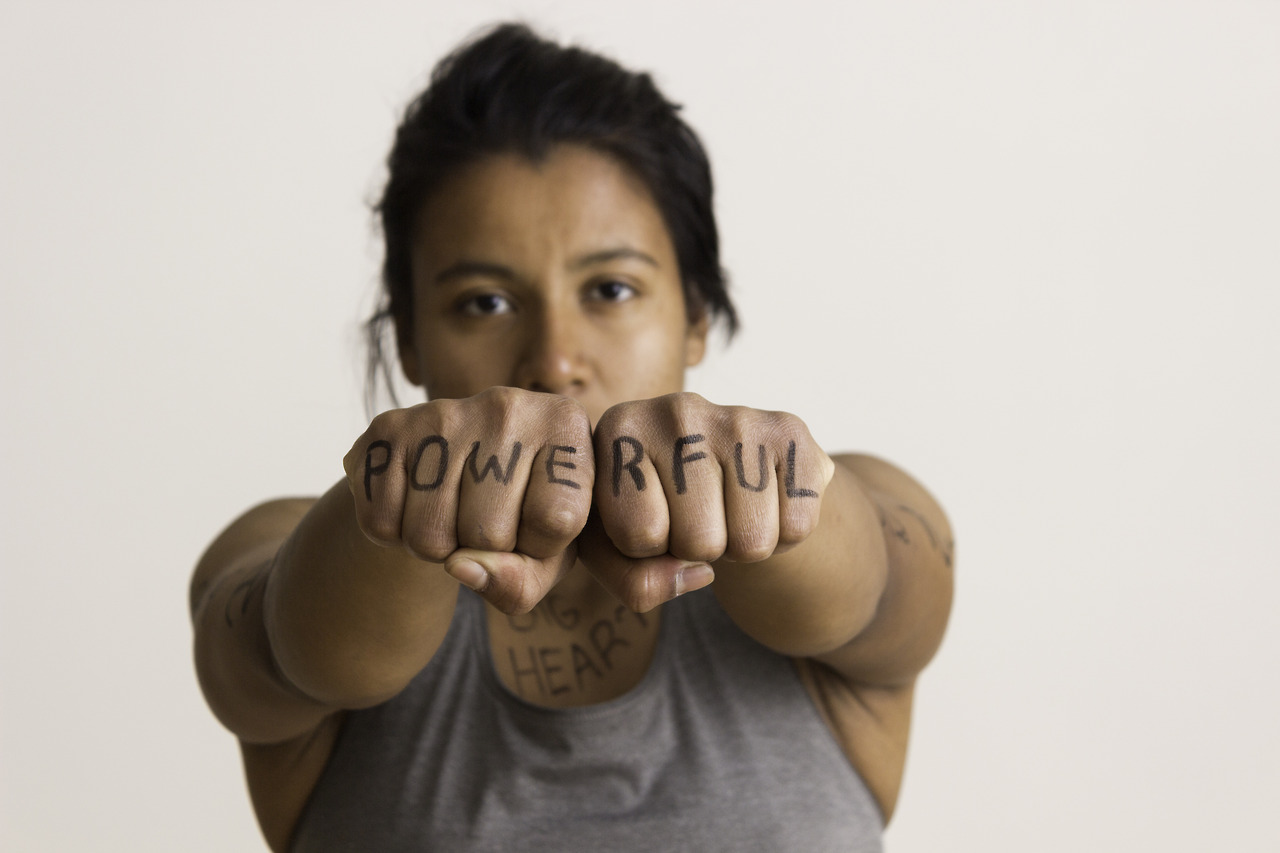 POWERFUL
Photos by Shelby Lin and Lydia Burns.